THE 'SPECIAL' JOBS
We all like a challenge now and again, and we have gained a bit of a reputation for providing safe, workable solutions where some people said it couldn't be done.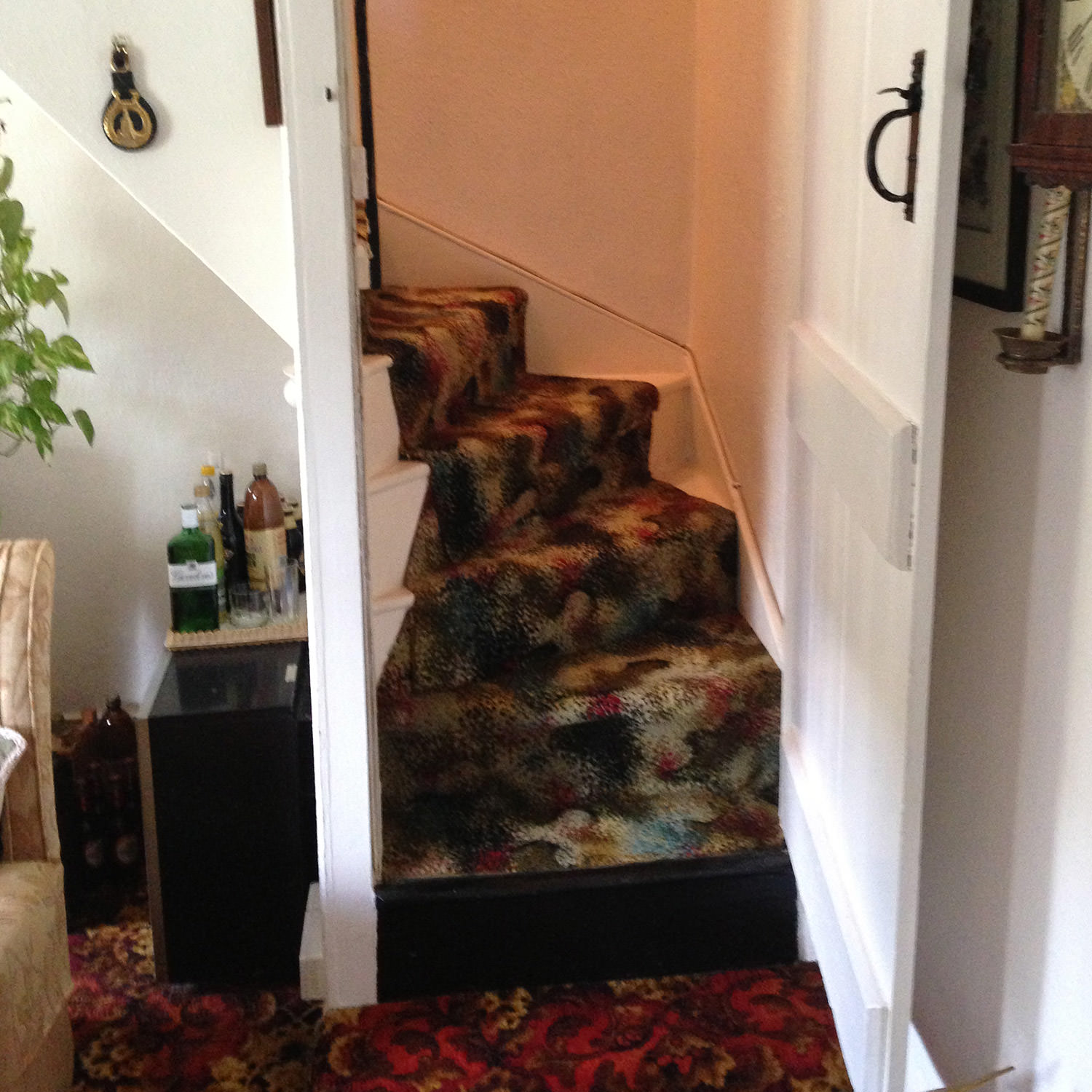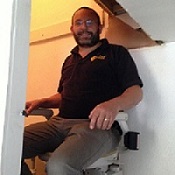 Public Buildings, Shared Access & Homes of Multiple Occupation (HMOs)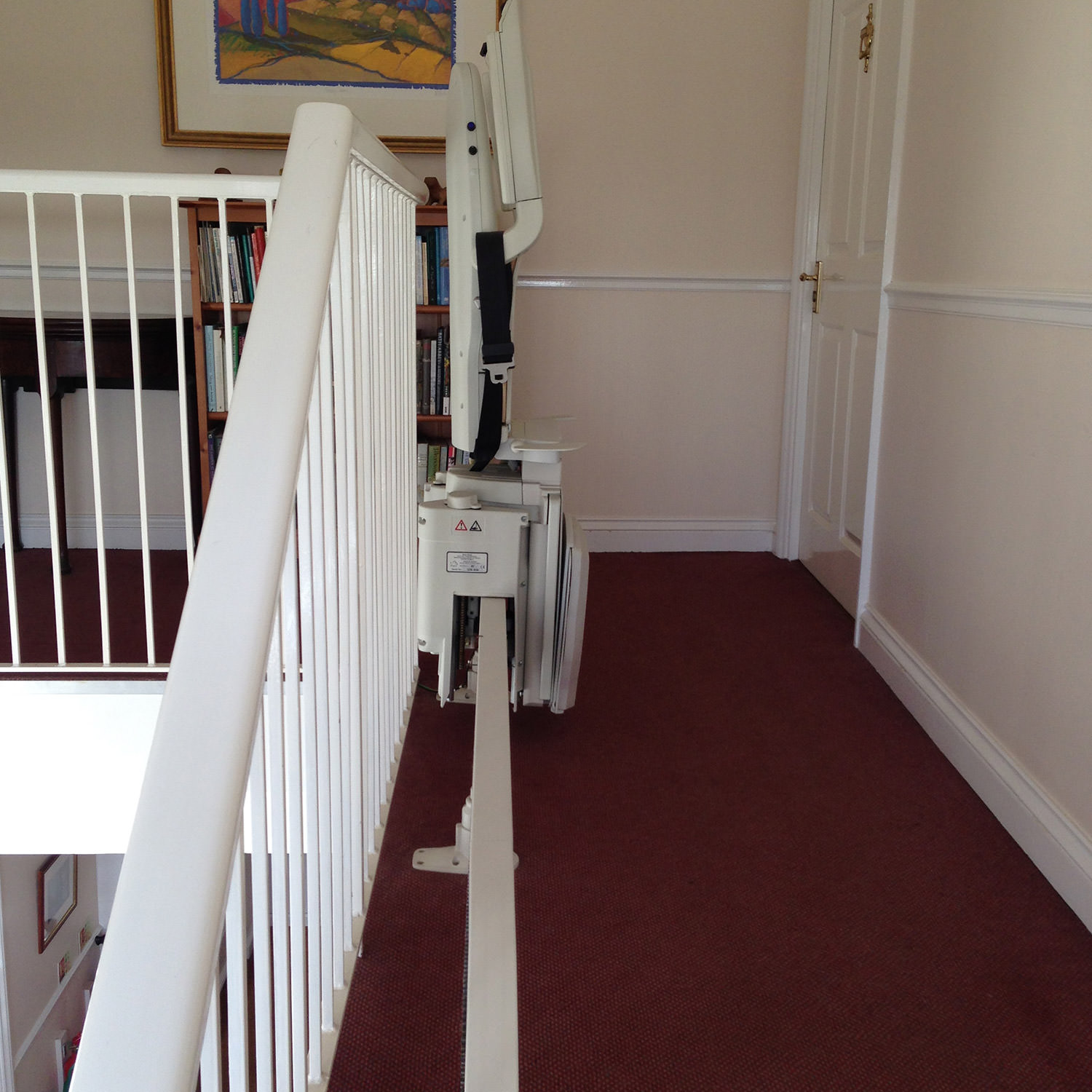 Most of our stairlifts are designed for domestic settings, but we are able to offer a limited range of products where shared access may be a consideration. We are able to provide guidance on completing risk assessments for the use of stairlifts in buildings with public access.